Understanding the foundation of movement allows for a safe, supportive practice.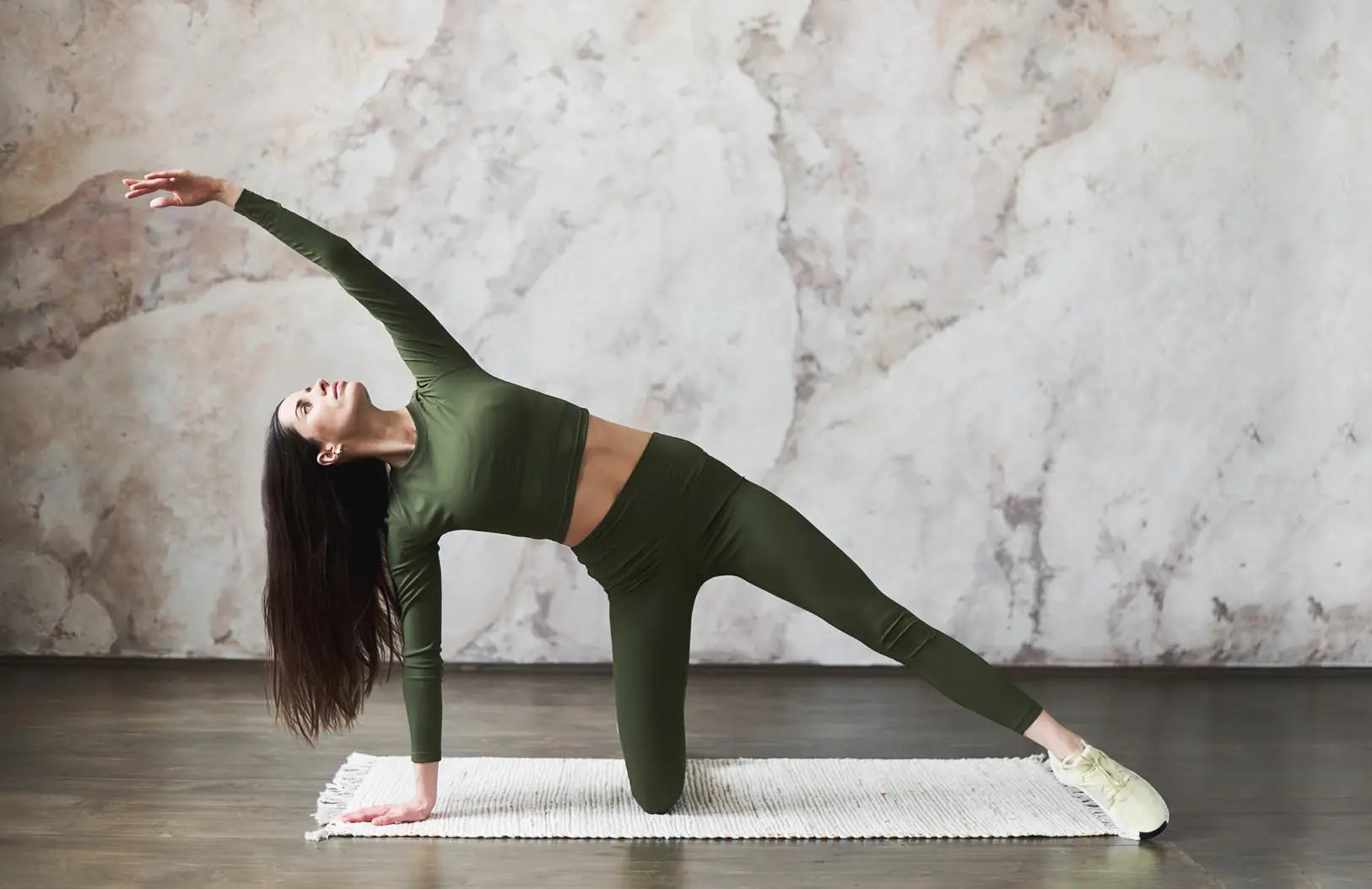 Ativo Yoga is a modern interpretation of classical Eight-limbed or Hatha-Raja Yoga, deeply rooted in ethical precepts that includes elements of flowing Vinyasa, inversions and held poses that will help you to discover concentration and meditation.
Find the right class for you.
Find the right class for you.
There is plenty on offer at Ahimsa Hot Yoga.
Great Team! Knowledgeable and fun, super caring souls, adorable little studio on the grounds of a pony club.👌 Bliss!
So refreshing to share the hot room in this beautiful setting. While focused on our postures, the reflections of green fields and blue skies made everything more achievable. ✨Thank you Megan for the creation of Ahimsa ✨🙏🏼
Motivational and beautiful energy here. The schedule works with mine (and I assume other school mums could appreciate). For whatever reason you do yoga and/or pilates - from fitness, to health, to mental health or all mind-body-soul, I can feel the all-round benefits and will gladly vouch that here it is covered!
Ahimsa hot yoga is a beautiful space with wonderful teachers - hot yoga has literally changed my life and I feel so blessed to be able to continue to grow my practice in this wonderful space with such a warm and welcoming community.
I have never felt so welcomed and at ease as I have in this studio. It puts a spring in my step and a smile on my face. I struggled with body image, confidence and socialising. I no longer have these struggles and look forward to my daily classes Megan and the other teachers are amazing I'm so thrilled to be a part of this network.
Beautiful boutique studio, lovely teachers and seriously hot yoga! A spot where you can breathe and relax and workout and feel ready for the world again, there is a lot of experience in this studio and the sessions through the week change so the challenge is always there. Well done!
There's a class for everyone, come find yours.
Join our gold-standard Teacher Training Online this fall.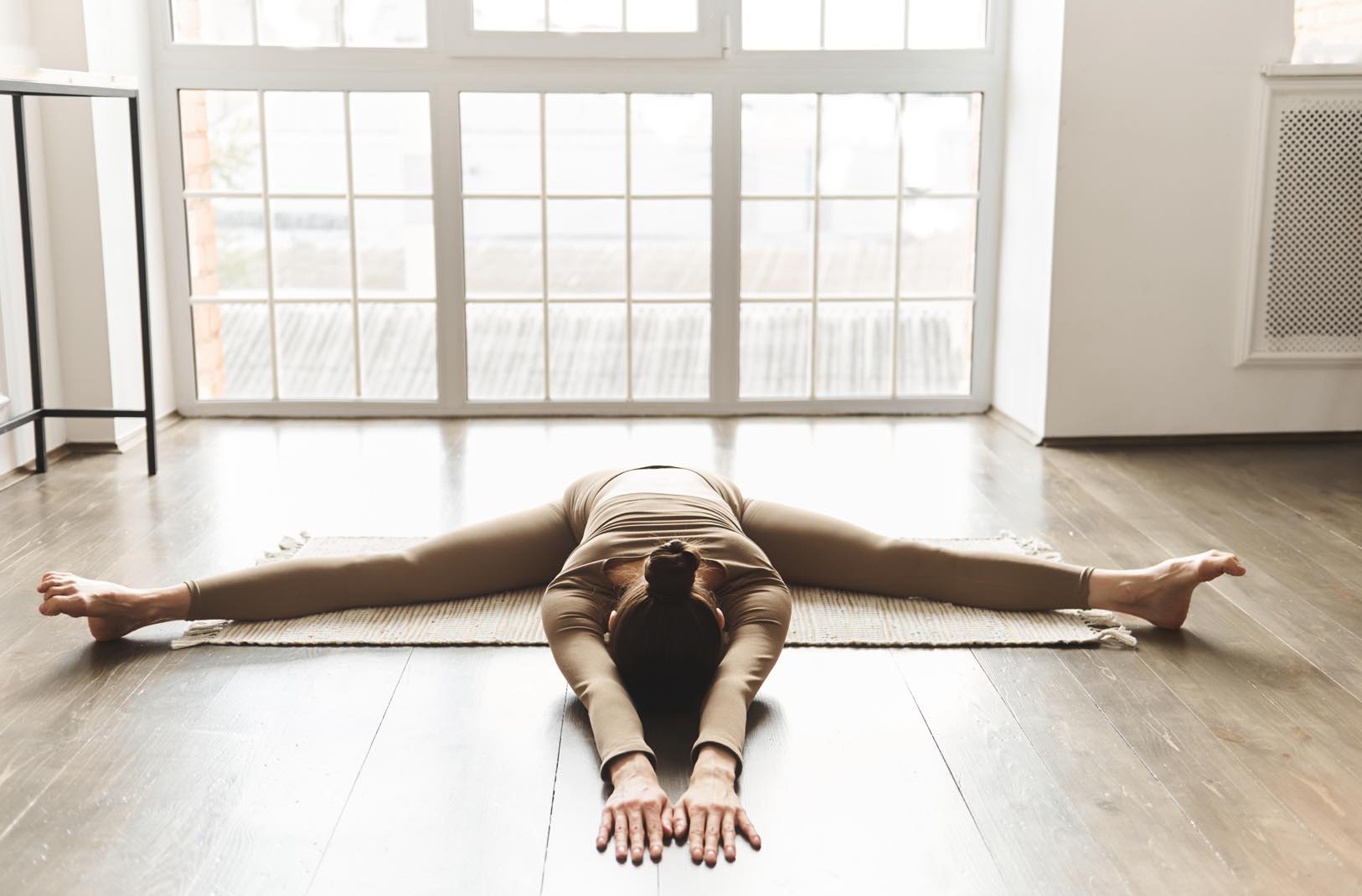 Are you interested in learning more about the effect of trauma on the mind & body?
As a yoga teacher, have you had a students' trauma triggered during one of your classes? Get the resources and tools you need to act appropriately when this happens.
Hi, I'm Megan Saffigna.
I am the owner of the tranquil space that is Ahimsa Hot Yoga. I have been teaching Original Hot Yoga for 9 years and have heard many life-changing stories of how hot yoga has healed a myriad of physical, mental and emotional issues for people.
In the spirit of Ahimsa (non-harming, kindness and compassion) I am drawing together an inclusive community where people feel supported and welcome. While the yoga is deeply therapeutic, feeling that you are valued allows people to really flourish.
You will find me in the studio right through the week. When I'm not greeting yogis at the front desk, I teach Original Hot Yoga, Yin Yoga and Intermediate. When I'm not teaching I will be in the hot room practicing with you.
Accreditation:
Yoga Alliance International ERYT 500 Senior Level 4;
Yoga Alliance International RYT 50 Yin Yoga Speciality;
Yoga Alliance International RYT Speciality;
Yoga Australia Registered Level 1 Teacher.
See you on your mat!
Choose the most comfortable way to train.
Our Yoga Collection is made from Certified Organic Cotton, ensuing strict social and environmental standards.